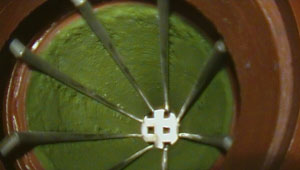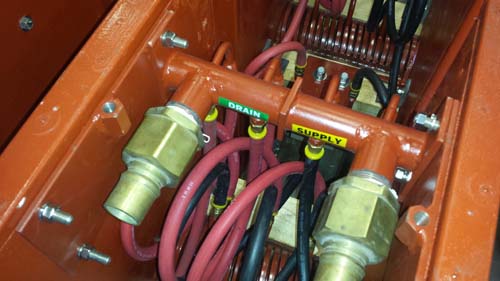 Kinross Fab and Machine has been specialinzing in building heat induction coils. Our coils are globally located helping companies across the world. Let our professionals with over 25 years of coil building experience help your company become more productive and efficient.
HEAT INDUCTION COILS:
A water-cooled coil (inductor), acting as the primary winding of a transformer, surrounds the material to be heated (the workpiece), which acts as the secondary winding. Alternating current flowing in the primary coil induces eddy currents in the workpiece, causing it to become heated.